Dobrun Liliya A.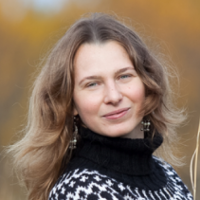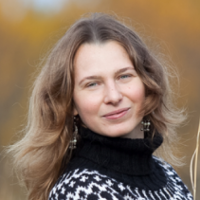 ---
PhD, Senior teacher
liquid crystals, dielectric spectroscopy, liquid crystal complexes of lanthanides, metallomezogens.

Main publications:

Л. А. Добрун, А. С. Сахацкий, А. П. Ковшик, Е. И. Рюмцев, А. А. Князев, Ю. Г. Галяметдинов «Диэлектрические свойства нематического жидкокристаллического комплекса на основе иттербия», Письма в ЖЭТФ, т.99, №3, с. 150-153.

Lectures:

"Basics of physical methods of diagnostics of materials", part 2 – Bachelor, 2nd year (AMF)

Scientific supervision:

Bachelors diplomas:

Kirsanov Gennady "Dielectric properties of liquid crystal alkoksibenzoynes acids" 2013.
Vadim Vershinin "Creation of software for the analysis of dielectric spectra" 2013.