Supramolecular photonics

Дорогой друг! Если ты попал на эту страницу, вероятно, тебя интересует и физика, и биология, а может быть, и химия, и медицина. Если у тебя руки растут из правильного места, или, в крайнем случае, ты можешь думать – тебе сюда. У нас можно заниматься и экспериментом, и теорией. Даже если вышесказанное к тебе вдруг не относится, не беда – научим. Так что тебе все равно к нам.
Мы занимаемся
биофотоникой
, междисциплинарным разделом
фотоники
. В нашем университете исследования в этой области начинались в 60-е годы прошлого столетия Рапопортом В. Л., учеником
А. Н. Теренина
, на кафедре «Биомолекулярная и фотонная физика». Исследования нашей лаборатории находятся на стыке физики, химии, медицины и биологии и связаны с фотопроцессами с участием биомолекул. Основные направления исследований проводятся по нескольким основным фундаментальным и прикладным направлениям:
Биосенсоры на основе комплексов полимеров, ДНК и протеинов с металлическими нанокластерами и квантовыми точками для медицинской диагностики
Самоорганизация ДНК в комплексах с ионами металлов: наноструктуры для наносенсорики и наноэлектроники
Фотобиология и фотофизика биомолекул
Instruments

Methods

Fluorescence steady-state and time-resolved spectroscopy

Methods of quantum chemistry and molecular dynamics

Fluorescence saturation spectroscopy

Laser Scanning Confocal Microscopy

Photoelectron spectroscopy

Living systems exist under conditions of solar radiation of a wide range of wavelengths from UV to IR. Consequently, photonics of biological molecules, in other words, interaction of light with biomolecules is of great importance in life sciences. During evolution, nature has created unique molecular systems interacting with solar radiation, such as, for example, retina of eyes of animals, light-harvesting antenna of photosynthetic reaction centers of plants and bacteria. Quantum coherent effects, currently hot topic in biology [1], have been shown to play the major role in photosynthesis, the process of vision. Nucleic acid bases, natural UV chromophores, are ordered in DNA/RNA strands similar to pigments in photosynthetic systems. Like in photosynthetic light-harvesting systems, absorption of UV light by DNA is of excitonic nature. Exciton in the structure of ordered chromophores means delocalization, i. e. collective excitation, providing energy migration. DNA strand as a natural π–stacking system, has been widely considered as a  potential pathway for charge and excitation energy transport [2-4].

Our studies are aimed to describe the excited states of nucleic acids and to understand the mechanisms of energy transport in DNA and DNA-based structures. This is of great importance for understanding the mechanisms of photochemical damage to DNA leading to Mutagenesis and carcinogenesis [5-8]. DNA lesions caused by UV and ionizing radiation are not random and the energy transfer probably contributes to the observed effects [9-10].

Figure 1. Structure of DNA double helix.

Direct DNA absorption of UVB photons in a spectral range of 290-320 nm of terrestrial solar radiation is responsible for formation of cyclobutane pyrimidine dimers (CPDs) causing skin cancer. The action spectra of CPD formation in many cases differ from DNA absorption spectrum, exhibiting a significant intensity in the range about 300 nm where the DNA absorption is very low (Figure 2).

We calculate the electronic excitation spectra of DNA in a wide range of base stacking conformations. Some base-stacking conformations found in curved, hairpin-like and highly distorted B-form NA structures (Figure 3) exhibit significantly red-shifted electronic transitions of excitonic nature, which evidently increases the effectivity of absorption of terrestrial solar radiation, intensity of which becomes significant in the region about 300 nm where the absorption of canonical forms of NAs falls dramatically (Ramazanov et al.  J. Am. Chem. Soc. 2015, 137, 11656). The low-lying excited states in such structures may also serve as a trap for efficient energy transfer from neighboring bases, thus favoring subsequent photochemical events at the certain site. We study the processes and mechanisms of energy migration in the complexes of DNA with different acceptors. For example, a silver cluster can act as a desensitizer, which localizes the energy of UV excitation. Fast energy transfer from a DNA segment to the cluster (Fig. 4) can neutralize the negative impact of UV light and protects DNA and cells from the carcinogenic effects of UV irradiation.

Figure 2. DNA absorption spectrum, action spectrum for formation of pyrimidine dimers (plotted from data of immunodot blot assay), their difference (red dots), and UV spectrum of terrestrial solar radiation. (Ramazanov et al. J. Am. Chem. Soc. 2015, 137, 11656-11665)

Figure 3. Non-canonical conformations can occur in loops, structures with mismatches and ligands and also in regions with unpaired strands with strong variability of the local base stacking parameters (Ramazanov et al. J. Am. Chem. Soc. 2015, 137, 11656-11665).

Figure 4. Variation in geometry of an Ag3+1 cluster leads to changing its excitation spectrum (Ramazanov and Kononov, J. Phys. Chem. C, 2013, 117, 18681). Long-range fast energy transfer is observed in Ag-DNA complexes (Kononov et al., submitted).

M. Arndt, T. Juffmann, and V. Vedral, Quantum physics meets biology. HFSP Journal Vol. 3, No. 6, December 2009, 386–400.
Slinker, J. D., Muren, N. B., Renfrew, S. E. & Barton, J. K. DNA charge transport over 34 nm. Nat Chem 3, 228-233, (2011).
Livshits, G. I. et al. Long-range charge transport in single G-quadruplex DNA molecules. Nat Nano advance online publication, (2014).
Middleton, C. T., de La Harpe, K., Su, C., Law, Y. K., Crespo-Hernández, C. E. & Kohler, B. DNA Excited-state dynamics: from single bases to the double helix. Annu. Rev. Phys.Chem. 60, 217-239, (2009).
Cadet, J., Mouret, S., Ravanat, J.-L. & Douki, T. Photoinduced damage to cellular DNA: direct and photosensitized reactions. Photochem. Photobiol. 88, 1048-1065, (2012).
Wurtmann, E. J.; Wolin, S. L. Crit. Rev. Biochem. Mol. Biol. 2009, 44, 34.
de Gruijl, F. R. Skin cancer and solar UV radiation. Eur. J. Cancer 35, 2003-2009, (1999).
Pfeifer, G. P., You, Y.-H. & Besaratinia, A. Mutations induced by ultraviolet light. Mutat. Res., Fundam. Mol. Mech. Mutagen. 571, 19-31, (2005).
Brash, D. E. & Haseltine, W. A. UV-induced mutation hotspots occur at DNA damage hotspots. Nature 298, 189-192, (1982).
Baverstock, K. F. & Cundall, R. B. Solitons and energy transfer in DNA. Nature 332, 312-313, (1988).

Metal nanoclusters (NCs) containing from two to tens atoms make up a special class of nanoobjects. Due to discrete energy levels (Fig. 5), their optical, electrical and chemical properties become essentially different from nanoparticles. Different synthetic strategies are used for preparation of NCs in the presence of various stabilizing agents [1,2]. Ligand-stabilized luminescent metal clusters, in particular DNA-based Ag clusters, are now employed in a host of applications such as chemical sensing, bioimaging, nanophotonics etc. [3, 4].

Figure 5. Electronic cluster structure differs from structure of atom, of metal nanoparticle and of bulk metal.

We apply a joint experimental and theoretical approach based on QM/MM-MD simulations of the fluorescence excitation and excitation polarization spectra of DNA-based Ag clusters (Ramazanov et al. J. Phys. Chem. Lett. 2016, 7, 3560). Such approach allows us to obtain detailed structures of the fluorescent Ag-DNA complexes (Fig. 6).

Figure 6. QM/MM-MD equilibrium structure, excitation, and excitation anisotropy spectra and NTOs for the lowest energy transition of the red-emitting Ag4(+2) cluster bound to DNA TT mismatch. (Ramazanov et al. J. Phys. Chem. Lett. 2016, 7, 3560).

We use saturation fluorescence spectroscopy to determine photophysical constants in Ag clusters, such as absorption cross-section, rate of dark state formation and deactivation (Fig. 7). Extremely high yield of the dark state observed for Ag clusters (Volkov et al. J. Phys. Chem. C, 2013, 117, 24079) might be interesting for possible photodynamic and microscopy applications.

Figure 7. Experimental determining the rates of of photoprocesses in clusters. (Volkov et al. J. Phys. Chem. C, 2013, 117, 24079–24308.)

X-ray photoelectron spectroscopy (XPS) is a powerful technique that has been extensively used in materials science to characterize both the elemental and chemical structure of a wide variety of nanostructures and interfaces, including biointerfaces [5]. We study XPS spectra of Ag-DNA complexes in vacuum, which allows us to predict the metal binding sites (Fig. 8).

Figure 8. Core-level O1s and N1s XPS spectra of complexes of DNA with atomic silver (left) and ionic silver (right). Changes in the spectra of the complexes relative to bare DNA indicate Ag binding sites (Volkov et al. J. Phys. Chem. B, submitted).

We also use various microscopy techniques to study the Ag clusters on graphene-like surfaces (HOPG). TERS and STM microscopy allows visualization of individual clusters of silver on the surface with a resolution of tens of nanometers (Fig. 9).

Figure 9. Schematically shown is the principle of TERS (or TEFS) spectroscopy (left) and STM and TEFS images of Ag-DNA fluorescent complexes on a HOPG template (Volkov et al., ChemPhysChem, 2013, 14, 3543).

Lu, Y.; Chen, W. Sub-Nanometre Sized Metal Clusters: From Synthetic Challenges to the Unique Property Discoveries. Chem. Soc. Rev. 2012, 41, 3594–3623.

2.

Choi, S.; Dickson, R. M.; Yu, J. Developing Luminescent Silver Nanodots for Biological Applications. Chem. Soc. Rev. 2012, 41, 1867–1891.
Obliosca, J. M.; Liu, C.; Batson, R. A.; Babin, M. C.; Werner, J. H.; Yeh, H.-C. DNA/RNA Detection Using DNA-Templated Few-Atom Silver Nanoclusters. Biosensors 2013, 3, 185–200.
Copp, S. M.; Schultz, D. E.; Swasey, S.; Gwinn, E. G. Atomically Precise Arrays of Fluorescent Silver Clusters: A Modular Approach for Metal Cluster Photonics on DNA Nanostructures. ACS Nano 2015, 9, 2303–2310.
Makarova et al. Insight into Bio-Metal Interface Formation in Vacuo: Interplay of S-Layer Protein with Copper and Iron. Sci. Rep.

2015

,

5

, 8710.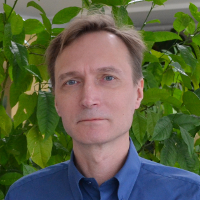 Alexei I. Kononov
Team leader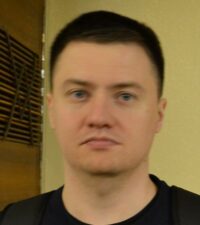 Андрей Буглак
(Русский) теория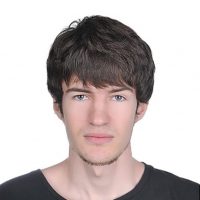 Zakhar V. Reveguk
experiment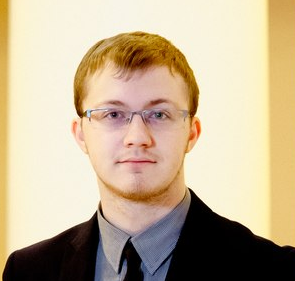 Tomash S. Sych
experiment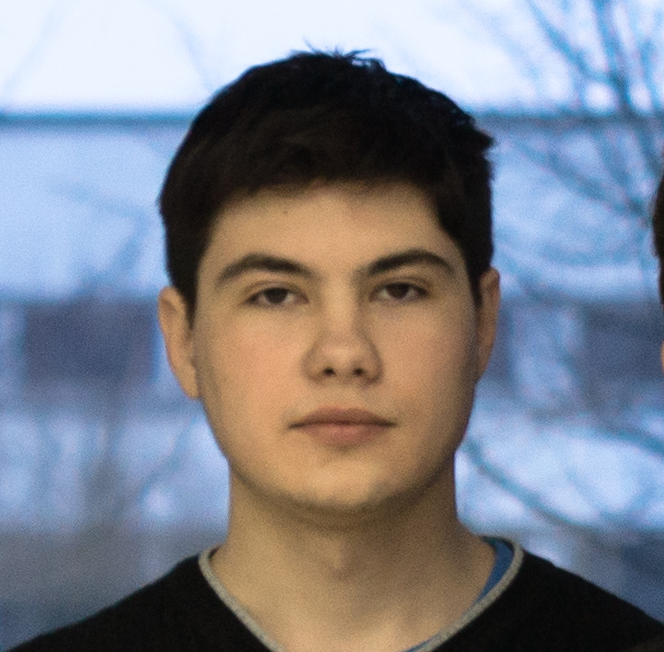 Lysenko Roman
experiment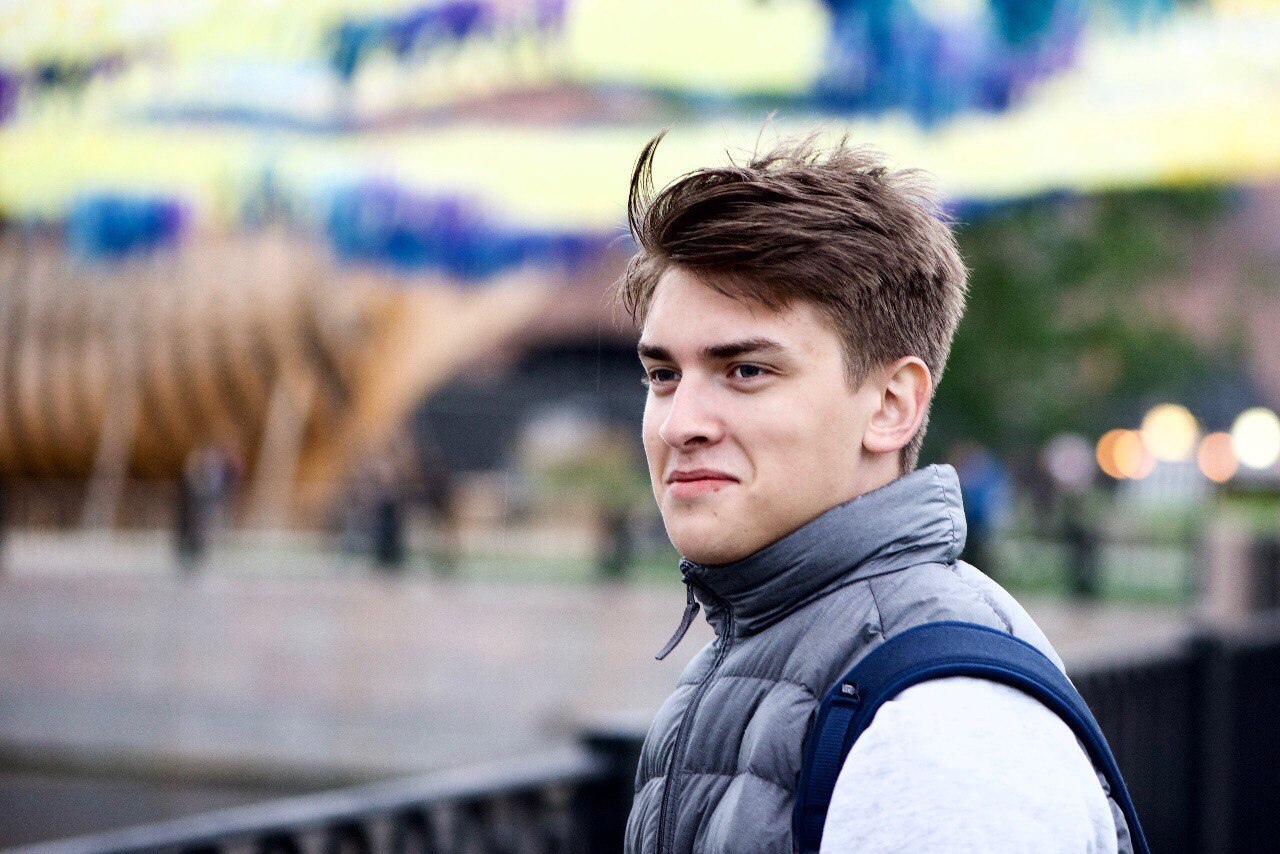 (Русский) Платон Чеботаев
(Русский) теория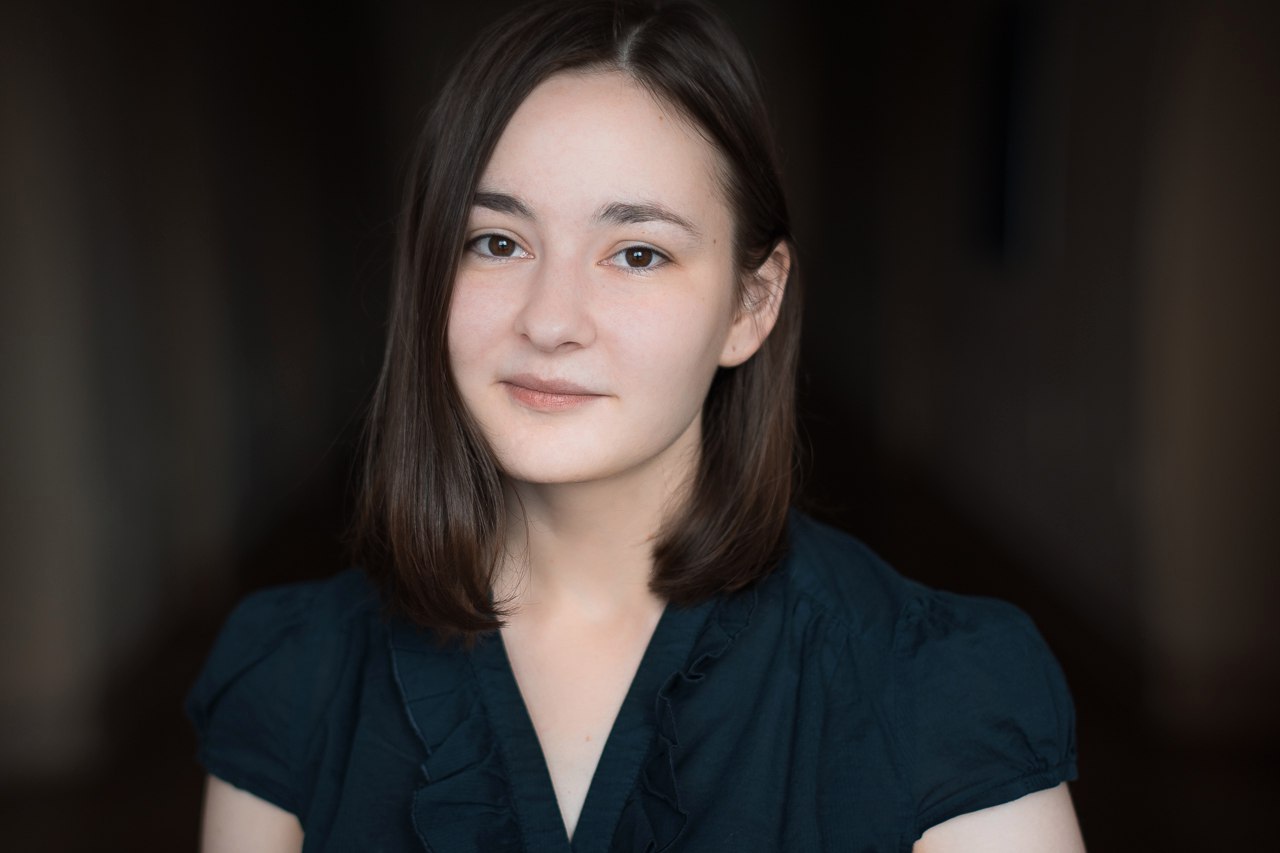 (Русский) Марина Капитонова
(Русский) эксперимент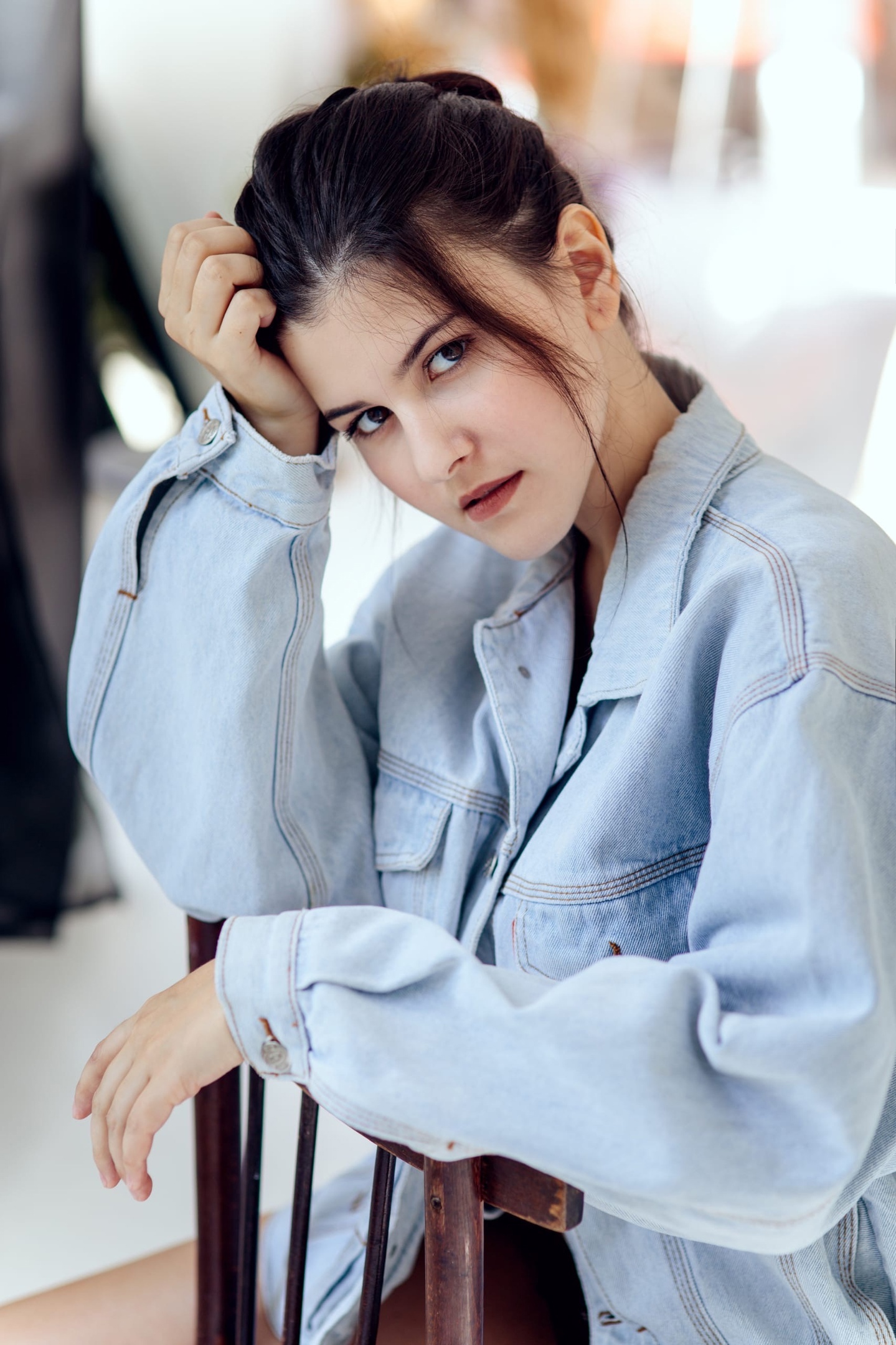 (Русский) Яна Чуйко
(Русский) эксперимент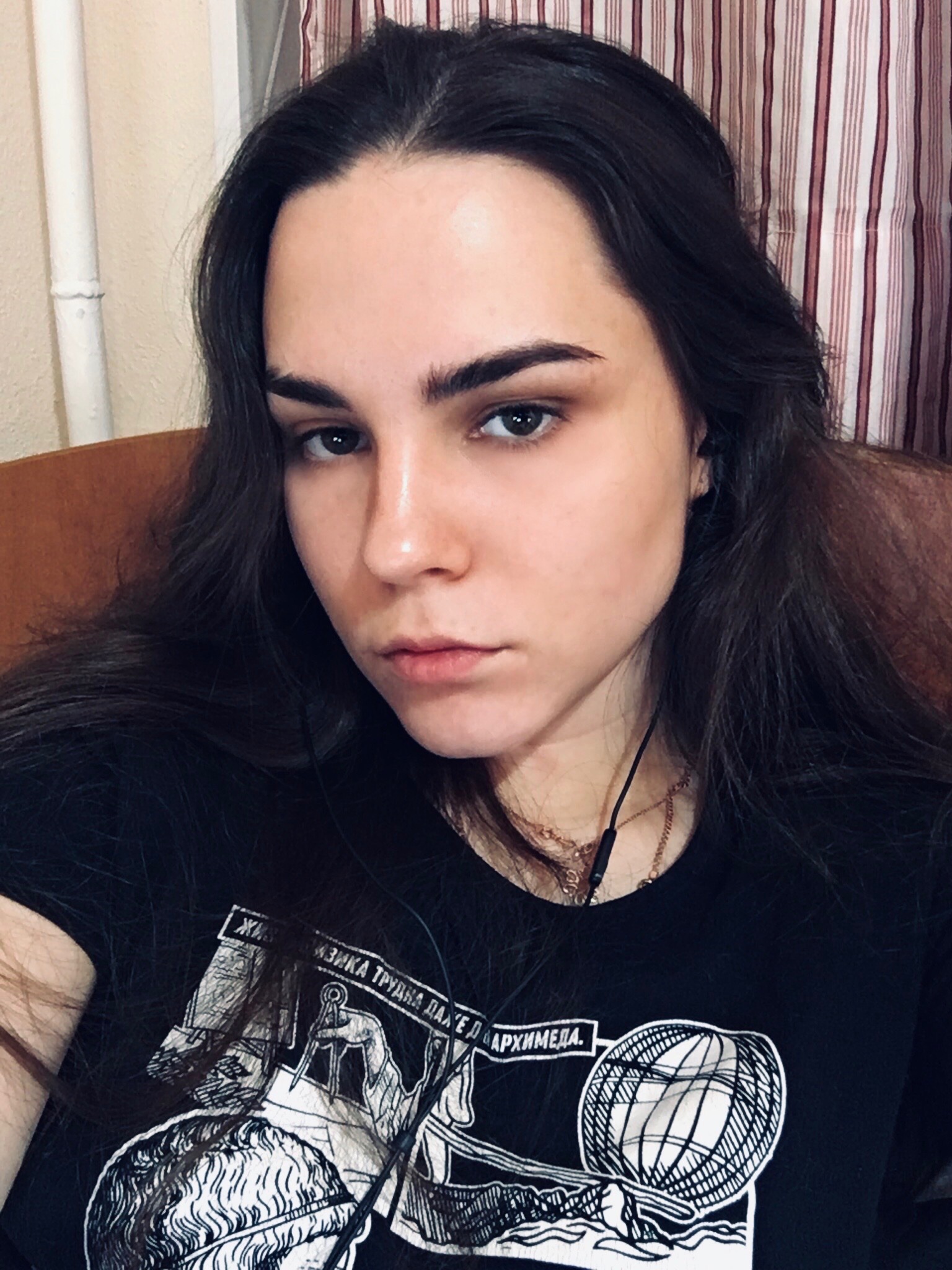 (Русский) Варя Кубэнко
(Русский) эксперимент
(Русский) Шанталь Шалюте
(Русский) эксперимент
(Русский) Полина Малова
(Русский) эксперимент
Members:
Alexei I. Kononov (PhD, associate professor)

Zahar V. Reveguk

 (researcher)

Tomash S. Sych

 (researcher)
Roman Lysenko (student)
Former members:
Ivan L. Volkov

 (PhD, researcher, 2014-2015)

Dmitry A. Maximov

(M.Sc. 2015, PhD student …)

Artem A. Vdovichev

(Bachelor  2014, M.Sc. 2016, PhD student …)

Tomash S. Sych

(Bachelor  2014, M.Sc. 2016, PhD student …)

Vyacheslav K.

Chernogorsky (Bachelor 2015)

Julia A. Luneva

 (Bachelor  2016)

Roman Lysenko

(undergraduate student …)

Sobolev Maksim

 (undergraduate student …)
Physical Electronics Laboratory, Department of SSE, Faculty of Physics, St. Petersburg State University
Transition Metal Cluster Chemistry Group, Department of General and Inorganic Chemistry, Institute of Chemistry, St. Petersburg State University
CDP Systems Corp., Moscow
ERG Research Group. Laboratory of Theoretical Biophysics, Faculty of Biology, Moscow State University
Group of structural organization of chromatin, Department of Molecular Biophysics and Physics of Polymers,
Physics Faculty, St. Petersburg State University
Tarnovsky Research Group, BGSU
Alexei I. Kononov (PhD, associate professor)
e-mail: a.kononov at spbu.ru
Phone +7 (812) 428-99-71
Russia, Saint Petersburg, Petergof, Ulianovskaya, 1, 198504
Rooms 127, 128, 129, 140, 238